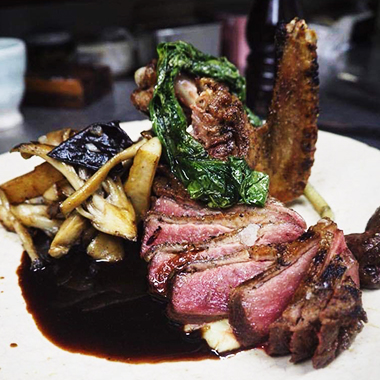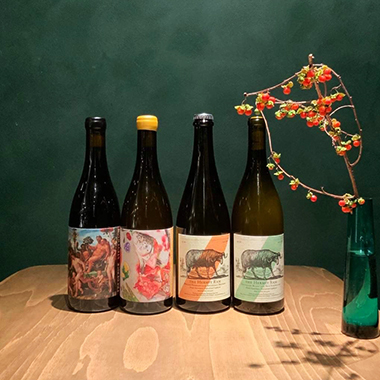 Our goal is not just to create delicious meals, but to create "surprise" and "joy".
Run by two brothers, a sommelier and cheese professional, and a creative chef on French cuisine. This marriage of food and wine is created to entice your tastebuds.
We are particular about local production for local consumption, and as such, we source for the finest local meat and vegetables. The wine is the best selection in Shizuoka city.
From the selection of ingredients, the cooking method, serving combined with wine, we await your arrival with warm hearts.